Blake Mills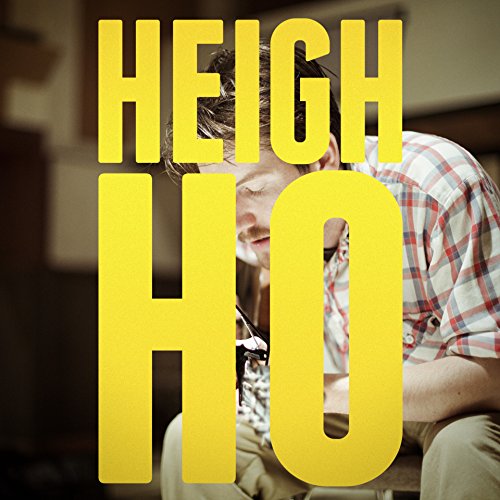 "The goals for Heigh Ho were songs, sonics, and capturing performance," Mills said. "I love my first album and how it sounds, but since making Break Mirrors I feel like I've heard enough music that seems to be overtly lo-fi or reverb-saturated; so I was interested in finding a combination of sounds that I hadn't heard used together before. I was very fortunate to be able to call on this group of people to help me map some new terrain."
Recorded in Los Angeles at the legendary Ocean Way studios in a room built for Frank Sinatra & used by everyone from Bob Dylan to Ray Charles, Mills created an album that references a range of genres without really belonging to any.
To that end, Mills asked several of his musical heroes – including Jim Keltner, Don Was, Jon Brion, Benmont Tench, Mike Elizondo, and Fiona Apple (who duets on the slow-burning "Seven" and timeless sounding "Don t Tell Our Friends About Me") to collaborate on what would become Heigh Ho. "Blake arranged the music the way that Cézanne would've filled a canvas," Don Was notes of his experience playing in Blake s band. "He s a mind-blowingly great artist with the type of deep vision that is the hallmark of true genius. It's so inspiring for musicians to play with a cat like that! If he asked us to play in orange, we wanted to give him a shade that burned so brightly as to blind the unsuspecting."
"Different songs feature slightly different bands, said Mills. "These guys are world class musicians, and also some world class record producers. That combination produced something rare; a wide open way of playing that consistently delivers the spirit of a song. It reflects the spontaneity, maturity, and tastefulness of my all-time favorite records."
Since quietly making his debut album, Break Mirrors, which critics hailed as one of the best albums of 2010, Mills has been consistently busy. He s producing the highly anticipated sophomore album for The Alabama Shakes, and has worked as a producer with a wide variety of artists, including ZZ Top's Billy Gibbons, Sara Watkins, Conor Oberst, Sky Ferreira, and Fiona Apple, with whom he toured extensively in 2013 and 2014. As a session player and sideman he has worked with Beck, Cass McCombs, Jackson Brown, Lucinda Williams, Moses Sumney and Neil Diamond, among others. Rick Rubin and T Bone Burnett frequently call upon his services as a guitarist, and equally enamored is Eric Clapton who recently told Rolling Stone magazine "Blake Mills is the last guitarist I heard that I thought was phenomenal."
More Info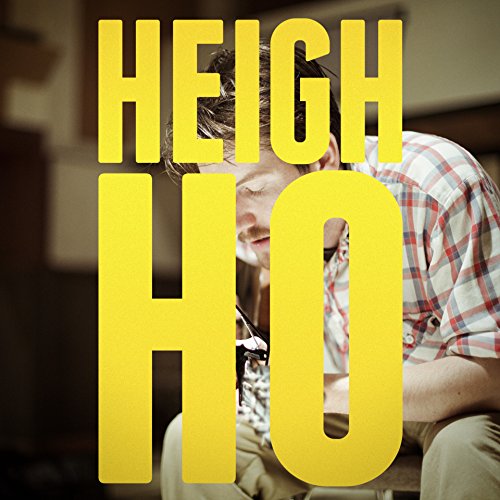 Break Mirrors by Blake Mills
This product is manufactured on demand using CD-R recordable media. Amazon.com's standard return policy will apply.