Laurel Canyon Radio New Music – June 29

New Tracks On Laurel Canyon Radio Week of June 29
"I Can't Think About It Now" – Dawes
For all the talk of the second coming of the Laurel Canyon scene, Dawes, on their latest release, the tongue-in-cheekily named "All Your Favorite Bands" winks at their media bestowed mantel and do their own thing, adding several good and very good track to their iconoclastic canon.  This particularly broody track with its' long and lopey "Hotel California" jam is a stand-out.
"Ain't Going Out Tonight" – Corey Smith
The kind of country music that Corey Smith performs was de rigueur in the mid 1970's recalling everything from the Ozark Mountain Daredevils to Bob Seger.   On Smith's ninth release and the first on Sugar Hill Records and produced by Keith Stegall (Zac Brown, Alan Jackson) the indie-minded singer songwriter does put a little spit shine on this and other tracks, but the production and songwriting on "While The Getting Is Good" is top notch and definitely spin-worthy.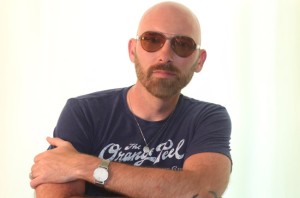 "She Had To Go" – Joel Rafael
Chicago folk singer-songwriter Rafael has released "Baladista", his ninth album of smooth On this opening track ode to love and loss, Rafael goes down in smooth in an effortless John Prine kind of ballad that can only win new fans.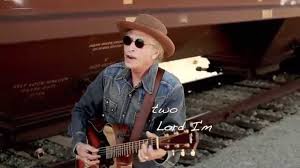 Singer-songwriter Helm's debut single shares more than name with the 60's soul Fontella Bass rave-up.  This is also an assured soul-pop gem from rock progeny, Helm is the daughter of Levon Helm and 70s jazz-pop singer-songwriter Libby Titus, but make no mistake, this bit of blue-eyed soul is all Amy.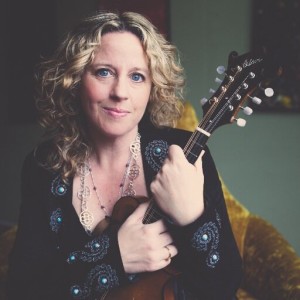 \
"Big Box" – Neil Young
The ever prolific Young aims his nothing-left-to-lose poison pen squarely at Walmart in specific and big business on this clanky and cranky screed with the feel good sing along chorus "too big to fail, too rich for jail".    Give him credit, for some forty five years he's been trying to unbutter the bread.