Live At The BBC – Covers! Covers! Covers!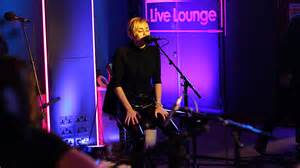 For the last decade or more, Live At The BBC has delighted its' listeners (and now viewers) with some weird and wild and eclectic cover tracks from a crop of high visibility artists (both British and not British) and we'd be loathe to not give them a giant shout-out especially in light of a particularly fun and eclectic group of December guests on the show. Sure, for every groovy acoustic mood piece reworking of dance track "Hideaway" by usually broody crooner Ben Howard there's an entirely unnecessary rendition of "Blurred Lines" by Vampire Weekend, we certainly want to continue sharing some of the best and unexpected and sonically weird and unexpected moments  from the show.
It is especially a treat to see typically serious artists workout some serious mojo. Here are three, including the aforementioned Ben Howard track.
Easily the unhappiest version of Pharrell's "Happy" as recorded by The Voice co-star Adam Levine of Maroon 5, this loungy version ironically feels like it may be performed at a 7am pool party at Ibiza From Hell.
Even Miley Cyrus reminds us of why she is not just another pass-around-the-fire rag doll with this grown-up rendition of Lana Del Rey's Summertime Sadness from 2013.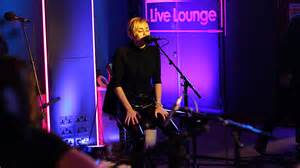 Good Lorde!  Surely the 2,300 You Tube viewers who hate this atmospheric Jeremiah track need their heads examined. Go ahead Lorde, tell em. don't tell em, ry ry ry.
While Live at the BBC is hardly the only acoustically charged, harmonically delicious place to go (see Live at KEXP, Tiny Desk Concerts, KCRW Concerts) to see intimate and stripped down performances, it easily has some of the most interesting covers you will ever see.