New Tracks on Laurel Canyon Radio – May 20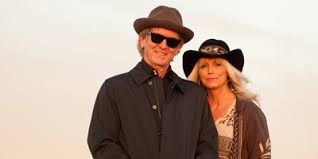 New Tracks on Laurel Canyon Radio – Week of May 20
Summer's here!  Wow…that was fast! In light of the upcoming Memorial Weekend, we've got an all-Americana edition of our new music preview….and what a great set of tracks we have!
"I'm Sorry Wednesday" – Wooden Nickel Lottery                                             https://www.youtube.com/watch?v=m6LJiQp7nBw
This mid-tempo blues rocker from east Iowa blues band Wooden Nickel Lottery is a venerable spot-the-influence smorgasbord.  Bits of the Jayhawks, Outlaws, Doobie Brothers and 38 Special float through this hooky yet forlorn instant pop classic.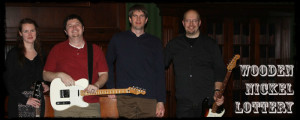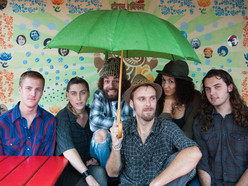 In lieu of an amazingly assured "time spent in Los Angeles" kind of vibe, we will forgive the Wheel-of-Fortune inspired moniker of Austin-based Grizzly Adams Family.  "Thought I'd skip LA, I'd drove all night and slept through the day, I found myself looking up your name" carries that world weary 1970s Eagles lost-love lament that only comes from turning off onto the 210.  Pick-up their wonderful debut release "Cloverdale" on bandcamp now.
The tenth release from former Venice Beach busker Eilen Jewell is an assured radio busting slice of Americana.  Our thanks to MPE3 for turning us on to this jewel of an artist.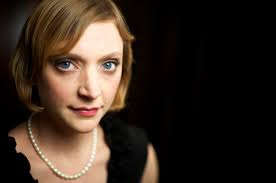 "Mama Knows" – Sister Sparrow and The Birds
Brooklyn-based blues hurricane Arleigh Kincheloe delivers the goods on this solo blues raveup from the new (and third) release from Sister Sparrow and Birds.
"The Traveling Kind" – Emmylou Harris & Rodney Crowell
Rodney Crowell has made a second career out of country superstar collaborations, (especially with ex Roseanne Cash), but this second go-round with Emmylou Harris, after the 2013 Grammy winning covers collaboration "Old Yellow Moon" includes the two icons of country pop sharing songwriting and harmonizing credits.