New Tracks Laurel Canyon Radio – November 18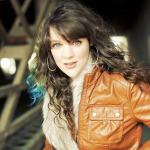 New Tracks on Laurel Canyon Radio November 18
1) Distance Sures – The Cave Singers
http://www.thecavesingers.com/
This pensive 2011 track from "No Witch" showed up in a recent episode of the Amazon Prime series "Transparent" and it's a perfect primer of the harmonic wistfulness of these Seattle troubadours, ex of Pretty Girls Make Graves.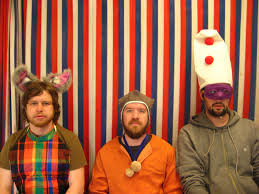 2) Oobleck – Kaki King
http://www.last.fm/music/Kaki+King/_/Oobleck
This acoustic instrumental piece from the newly released B-sides and rarities collection "Everybody Glows" is a rainy afternoon, cat-in-a-windowsill track if there ever was one. We put it in heavy rotation in the evening to unwind and unhinge you from your conventional Laurel Canyon moorings.
3) Somebody Somewhere – Amelia Curran
https://soundcloud.com/spincount/amelia-curran-somebody-somewhere-oct-7-2014
This crispy contemporary folk rocker from Nova Scotian Amelia Curran has us wishing the United States similarly required Canadian born artists a certain percentage of time on our airwaves. Her seventh release, "They Promised You Mercy" was just released on Six Shooter.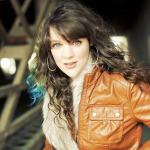 4) Better Days – Leftover Salmon
http://www.livedownloads.com/live-music/mp3/Better_Day.html
These veteran jambanders from Boulder are previewing a track per day on their site until its' release on Black Friday. We thought we'd give you a live version of the track on Laurel Canyon Radio.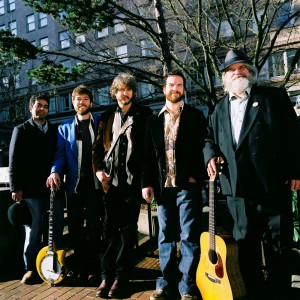 5) Bluebird – Corinne Bailey Rae
https://www.youtube.com/watch?v=qdiRjbmO7NM
Hey!!!! Put this record on! Amid a 5-star collection of musical heavyweights on the new Paul McCartney tribute double disc "Art of McCartney" , this woozy bluesy cover of "Bluebird" is an immediate standout track.