New Tracks – Laurel Canyon Radio – Week of February 2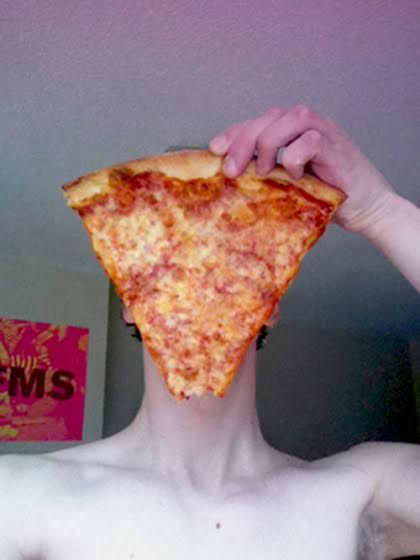 New Tracks – Laurel Canyon Radio – Week of February 2
Let the new music onslaught begin. Now that we've got the cold and uneventful doldrums we can begin to perk our ears up to the new music of 2015 as it begins to assert itself through the cracks of the year gone by. Here's some of our new and notable additions to the playlist this week.
 "Primrose Green" – Ryley Walker
Talk about a walk through a garden of earthly delights! This psychedelic folk tune from Chicago-based singer songwriter Ryley Walker arrives as an artist fully formed and jelling as an artist with a lot to say and a sonic landscape poised to take over the planet. Give a listen at stereogum….
http://www.stereogum.com/1727559/ryley-walker-primrose-green/mp3s/ 
 "Remove A Tooth" – Jib Kidder
Not sure why the Laurel Canyon staff is so enamored of the trippy side of folky psych-pop these days, but this vocordered harmonic dish from collage pop" artist Jib Kidder aka Sean Schuster-Craig is the first of several tracks we're going to spin through our rotation. And how can you fault a NY artist who's face is obscured in his bio by a giant slice of NY pizza? Ah-yum!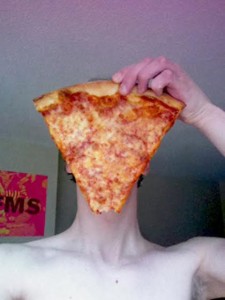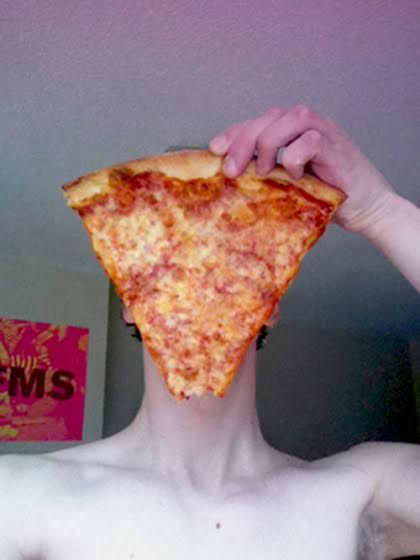  "Worldshaker" – The Well Pennies
http://www.thewellpennies.com/videos/
OMG, OMG, OMG! Nothing to warm the cockles of a cold 2015 (alright,alright we're in LA) than a new release from Bryan & SarahVanderpool,aka The Well Pennies. The new release "Endlings" is a meditation on the last of a species and the first track is the stellar "Worldshaker", with its beautiful banjo picking and signature harmonies.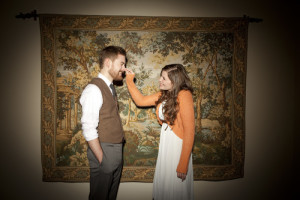 Dan Mock – Ragged Mile
http://www.cdbaby.com/Artist/DanMock
Canadian singer songwriter delivers on this stunning track from his third CD "Miles To Morning". Indie all the way, but echoes of Buddy Guy, Eric Clapton, JJ Cale haunt Mock's vocal and instrumental delivery. This track is begging for some blistering guitar god thunder, but the violin solo is an unexpectedly ragged and satisfying payoff. You heard it hear, he's poised for bigger audiences if we have any say in the matter.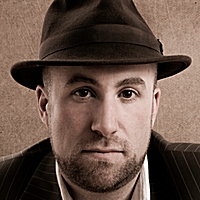  Leaf Off/The Cave – Jose Gonzalez
https://www.youtube.com/watch?v=zHGnWdwi940
The second single from Jose Gonzalez new CD "Vestiges and Claws" due February 17 is a stunner of slow burning proportion, buttressed by a Vivian Maier inspired video so uncannily weird you have to see it for yourself. This is classic Jose and so happy to hear him in good form. It's been too long!