New Tracks of Laurel Canyon Radio – Week of October 6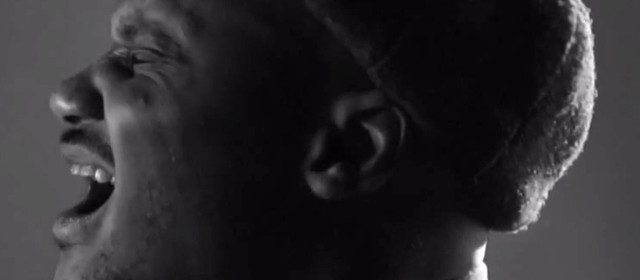 New Tracks on Laurel Canyon Radio – Week of October 6
We're not sure what's in the water this week, but we've got a bluesy, funkier, soulfully inclined set of new tracks to debut on the station this week. Good stuff all around!
• "Please Don't Call" – Chris Isaak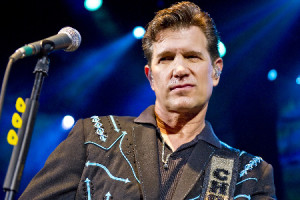 The lead single from the first album in six years from the 59-year old (!!!) Isaak finds 80's pop-a-billy heartthrob still in great voice. This tune bounces along on a radio-ready groove as timeless as the vein Isaak has mined his whole career. This song is a great addition to his canon.

• "Singin' To Strangers" – The Wood Brothers
The Wood Brothers, through a career careening from blues, American, bluegrass and beyond have come up with a passionately realized soul-stirring Americana record. With help from Derek Trucks and Susan Tedeschi, the Wood Brothers have released perhaps the most accessible and enjoyable album of their career.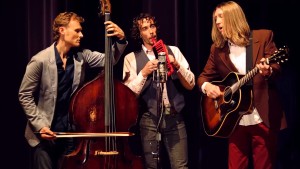 • "Lay Down" – Son Little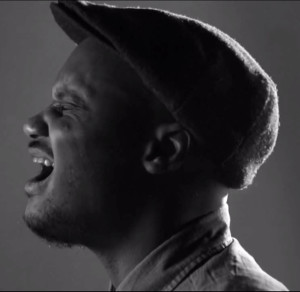 It's hard to believe that Son Little has still not released an album, but after a series of impressive one-off songs for different compilations as well as the impressive EP "Things I Forgot" we are primed for a stunning self-titled major label debut (October 16). This soul-revivalist first single is an awesome one, even if we are not quite sure about what the heck watching the water boil may mean.

• "Heaven's Wall" – Sam Butler
How many amazing blues soul moves can we bust out this week? Well, with its' caterwauling guitar backdrop this Bruce Springsteen-penned track from Blind Boy of Alabama Butler can bring down the house any day of the week. Raise your hands!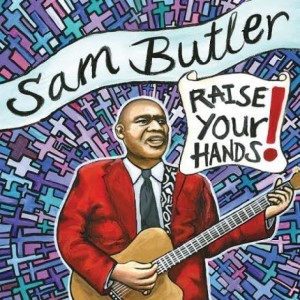 • "Gold Dust Woman" – Warren Haynes
We don't know if king of the jam covers, Gov't Mule's Warren Haynes adds much to this Fleetwood Mac gem, but it's hard to dislike a track as guilt free as this one. Ingeniously replacing guitar parts with violins, we get an edgier and softer read on the song, and that's all right by us.