New Tracks On Laurel Canyon Radio – March 12, 2015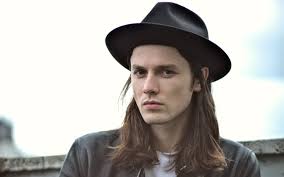 New Tracks on Laurel Canyon Radio – March 12…
Still reeling over Lady Gaga's performance at the Academy Awards (and I don't even like Sound of Music!) it took me awhile to get to reviewing some of our newest finds…but never fear my monsters…here they are:
New Tracks On Laurel Canyon Radio Week of March 12
Dayna Kurtz – It's How You Hold Me
http://daynakurtz.bandcamp.com/
From the forthcoming album "Rise & Fall" (due March 28) this slow burning ballad is filled with such evocative lyrics, "when we make love we're dancing on God's holy ground", we couldn't resist adding it as soon as we heard it .   This track is a keeper and we look forward to the rest of the album.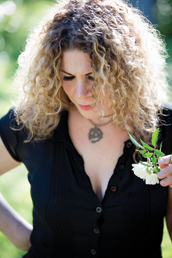 James Bay – Hold Back The River
Already a top 10 hit in the UK,  this has the unmistakable earworm familiarity of those pasty English lads currently so popular on our American airwaves, but as the song propels forward it's gospel inflection and deep soul groove bends in, and well, we're hooked.
Shelby Lynne – I Can Imagine
https://www.youtube.com/watch?v=nDLEmXLgiQA
The Linda Ronstadt of our generation, this endlessly underrated singer may never get her just rewards, but this title track from her new album (due May 15) is yet another example of why, if she were recording these tracks in the 1970's she'd be every bit an icon as her country and pop influences.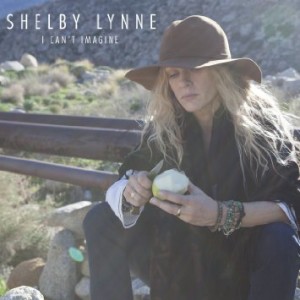 http://en.wikipedia.org/wiki/Joe_Pug
This clear-voiced Maryland-based reincarnation of John Prine has our ears pricked up for the release of his third full length album on emerging Americana label Lightning Rod Records.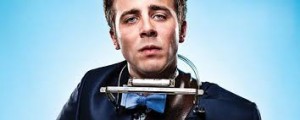 Falling Apart – Emile Haynie featuring Andrew Wyatt & Brian Wilson
https://www.youtube.com/watch?v=OQLcyiCwMHw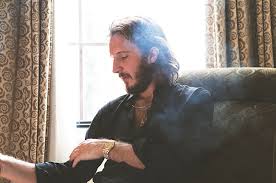 Like Mark Ronson before him, Emelie Haynie is a musician's producer, having done the lion's share of the (love-it-or-hate-it) catalog of Lana Del Rey.  Here, on his full length debut album "We Fall", he creates what can only be described as some contemporary Beach Boys track that had fallen from the sky and missed Brian Wilson's head.