New Tracks on Laurel Canyon Radio – May 4

New Tracks on Laurel Canyon Radio – Week of May 4
The calendar turns another page and we have discovered wonderful new releases from across the spectrum for your listening pleasure.
"Texting Feist" – Giant Sand
http://diffuser.fm/giant-sand-heartbreak-pass-new-album/
Celebrating the 30th (!!!) anniversary of Giant Sand Howe Gelb and friends release this witty pop rock freak-out of a track "Les? Hello? Did you get to go down to Mexico?" off the album "Heartbreak Pass".    It's vibrant, fun, tongue-and-cheeky and just weird.
"Lay With Me Awhile"/Senoritas, Camioneros & Woody Guthrie – The Pink Rangers
There is often a fine line between parody, novelty and genuine artistry and we are certain we have no idea what side of the line Oveido, Spain quartet The Pink Rangers fall on.  Fronted by Michael Lee Wolfe and three sublimely rich harmonizing ladies (Silvia Fernandez, Gemma Fernandez and Puri Penin),  there is some amazingly competent artistry against the dichotomy of the creepily odd double entendre-d band name and the cringe-worthy novelty track "I Put Your Pussy On Facebook".    The internet offers little information (in English) about them,  but we have reached out to the band to see if we can get a little more info…in the meantime, enjoy these two tracks.
"Everywhere Strength" – Dan Mock
https://www.facebook.com/danmock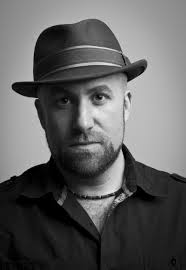 We've featured Canadian singer-songwriter Mock here before, but this track, a soulful folk-blues duet with Kristin Kivoukian just blows us right away.
"I Feel Amazing" – Richie Campbell
http://www.amazon.com/876-Richie-Campbell/dp/B00WMB3MJG/ref=sr_1_2?s=dmusic&ie=UTF8&qid=1430785432&sr=1-2&keywords=Richie+Campbell
This infectious, positive-vibe reggae track from Richie Campbell's just released "In The 876" makes us feel….well, you know.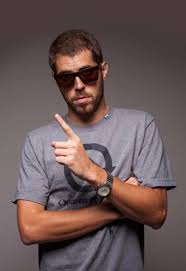 "Best Medicine" – The Stray Birds
reggae
The blue grass inflected, harmony laden title track off of Lancaster, PA's The Stray Birds fourth release is a strummy Canyonesque beauty of a song.