New Tracks on Laurel Canyon Radio – November 11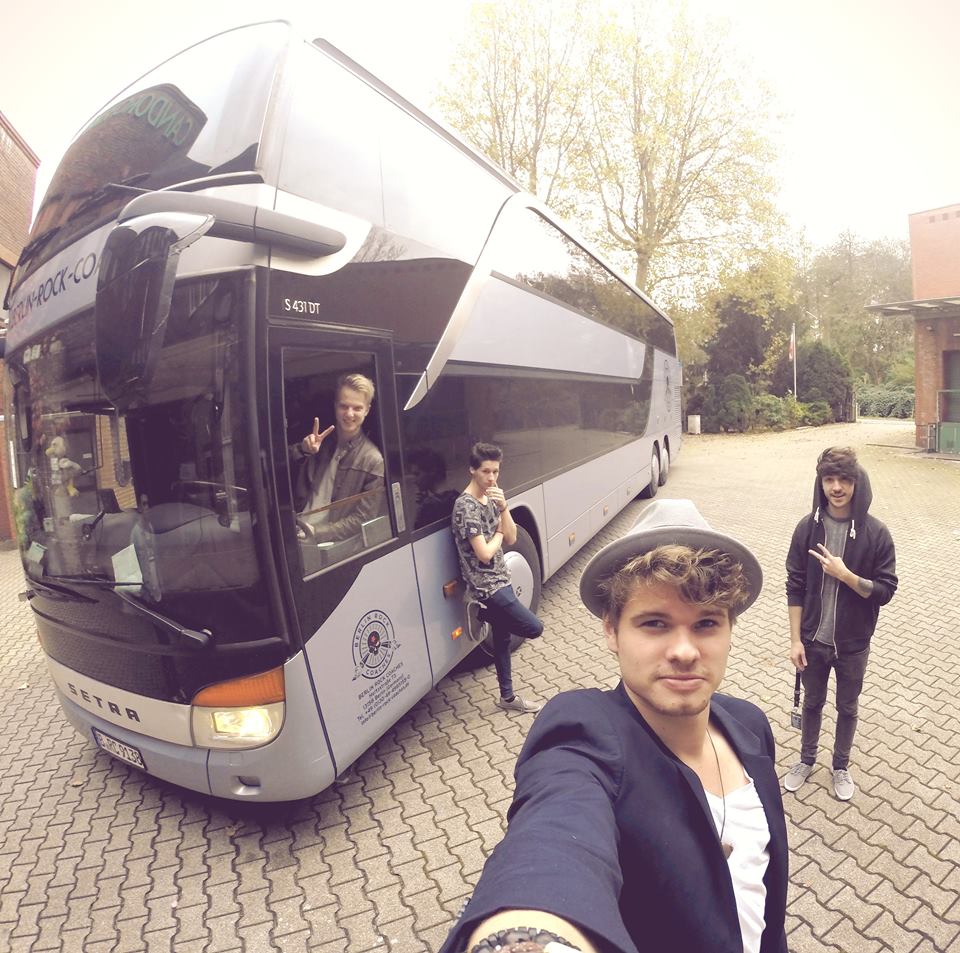 New Tracks On Laurel Canyon Radio Week of November 11
1) The Darkest White – The Sunday Promise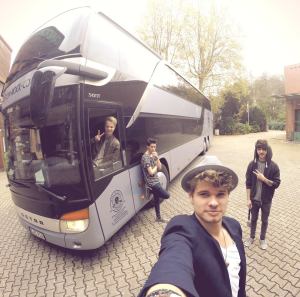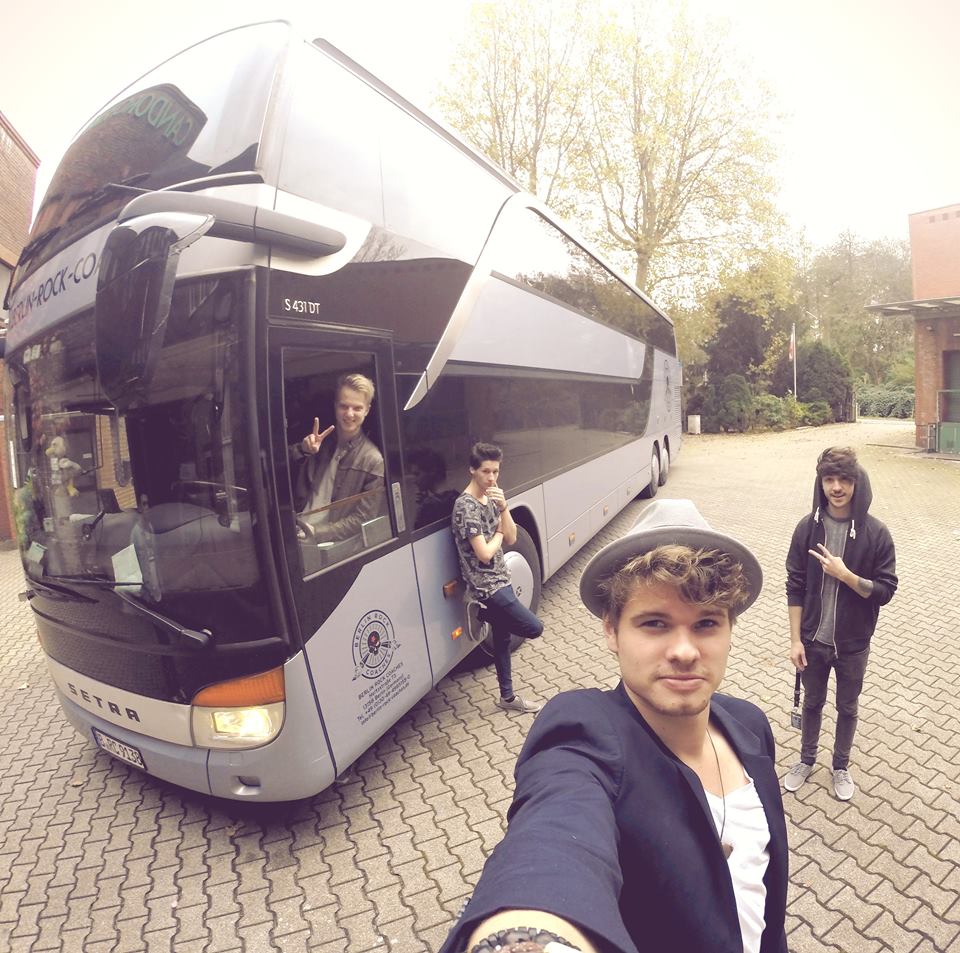 http://www.thesundaypromise.com/
These 4 German lads know how to wrap themselves around a harmony. A little reminiscent of Joshua Radin, here are some gauzy sun-drunk harmonies around a single acoustic guitar.

2) Golden Child, Honey Child – Miles Tackett
http://milestackett.bandcamp.com/
I cannot get enough of the evocative guitar work of Miles Tackett. This track from "The Fool Who Wonders" includes some delicious analog pop and hiss. We will forgive his Topanga Canyon roots and just love this track (among others) from his summer release.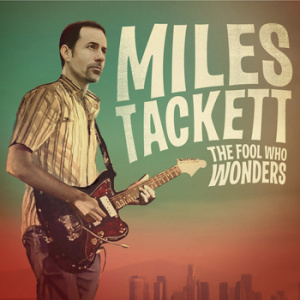 3) Autumn Afternoon – The Stone Poneys
http://www.ronstadt-linda.com/stonep.htm
We reached back to 1967 for this deep traditional old school folk track from the Evergreen Vol 2 album that also featured the Poneys' biggest hit "Different Drum".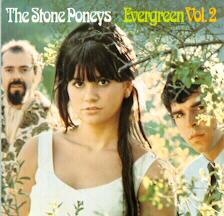 4) The Box – Damien Rice
www.damienrice.com
A welcome return from Damien Rice and this minimalist acoustic-cateer doesn't disappoint. We skipped the lead singles and went straight to this plaintive strummer.
5) Turn Your Radio On – The Orchids
http://boomkat.com/cds/1107949-the-orchids-beatitude-9
These Glasgow lads from the 1980's twee pop era offer up 39 seconds of harmonic bliss. Their latest Beatitude #9, features a lot of crisp Canyonesque harmonies, and we'll spin them for you on Laurel Canyon Radio as well.