New Tracks on Laurel Canyon Radio – Week of April 23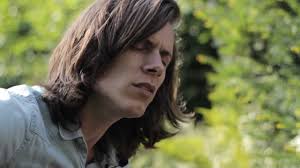 New Tracks on Laurel Canyon Radio – Week of April 23
We've added a bunch of delicious new music to the station this week and we can't tell you how excited we are by a new crop of Laurel Canyon-y tunes for you to wash over you like the aural pashmina it is:
Heartache – Nicki Bluhm And The Gramblers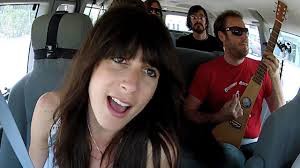 Although we have had Nicki Bluhm on our radar and on our playlist for quite some time, she's been more widely known  through those "We Sang Every Song That Driver Knew" You Tube videos of her and the band literally covering everything from Whitney Houston to the Grateful Dead.  The bands' new album, "Loved Wild Lost" is such a completely sure-footed endeavor exploring the 70's California sound that you may be inclined to file this under Ronstadt.  There isn't a weak track on the album.   Perhaps we will be singing these songs on the road trips of the future.
Divine – Laura Marling
Buried deep in Laura's already lauded new album "Short Movie", this plaintive love song is a sweet romantic croon down Joni Mitchell Lane.
Next Big Thing – William Clark Green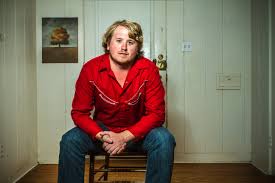 It's prescient to name one of your tracks "Next Big Thing" but this assured straight forward (and tongue-in-cheek) country rock stomper from newcomer William Clark Green is satisfying country rock without all the trappings of the current Auto-Tuned plastic cup party hijinx plaguing country music these days.
"You Give Me A Reason" – Jaimi Faulkner
The opening guitar lick might be reminiscent of 70's doughboys,  Bread, but Australian singer-songwriter Jaimi Faulkner has a big, voice and a talented backing band to rise above adult contemporary formula.
"Sad Rosanne" – Bony King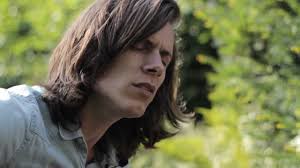 Bony King, formerly Bony King of Nowhere, is the nom de plume of 24-year old Belgian import Bran Vampyrs.  The lead single from the hard-to find "Wild Flowers" LP (released on PIAS in Belgium) from the young fellow with the head of James Taylor hair, "Sad Rosanne" is chock-a-block with spot the influences from Van Morrison to the Band to Neil Young.  This was a great You Tube find – hope this album hits across all radio not just our little corner of the universe.