New Tracks On Laurel Canyon Radio – Week of August 25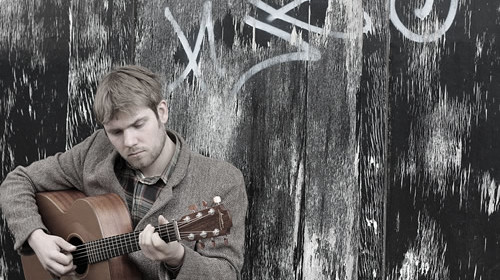 New Tracks on Laurel Canyon Radio – Week of August 25
Although most of the tracks here are brand-spaking new, we spent a good number of days rooting through albums new and old to see if we missed some delicious song that needed to be added to our playlist.  If you listen, you will here a lot of new songs on the air this week – and we hope those and the ones listed here will crawl into your earholes and make themselves a home.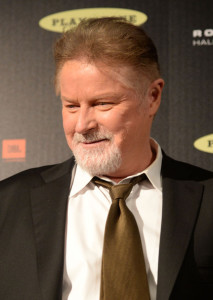 "Praying For Rain" – Don Henley
As additional tracks from Henley are released to radio, we're like chickens on feed.  If you found the early Eagles country work the most compelling and enjoyable,  Henley's "Cass County" may be the first album you've bought since "Hotel California".  This track is no exception, with the dual meaning title
"Made To Break Your Heart" – Los Lobos
Sounding just as guitar crunchy as anything from late seventies, Clapton,  these long gestating wolves have pulled another classic rock gem out of their five decade career.  From Los Lobos' first release in five years, there's no set release date yet for "Gates Of Gold" but this released track is a winner.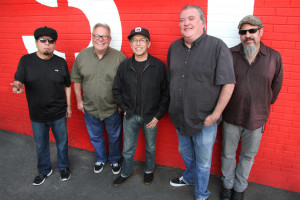 "Someone New" – Hozier
We will be the first to admit that we didn't board the Hozier train the day it pulled into the station, The long gestating album, sixty weeks on the chart and their ostensible one hit "Take Me To Church" still somehow garnering airplay for even longer, I held little hope that this was anything more than a passing wonder.  With the just released single "Someone New",  we offer our mea culpas.  This Amy Winehouse-esque slow burner has soul classic written all over it, and offer that there is no sin in uncovering a wonderful song hiding in plain sight.
"Nobody Really Cares If You Don't Go To The Party" – Courtney Barnett
It will be no secret when every year-end critic includes Aussie Courtney Barnett's "Sometimes I Sit And Think and Sometimes I Just Sit" among its best.  It's a rock-n-roll album with a sense of humor and sure footed lyrics.  This newly released single is no exception and we're happy to add it to the rotation this week.   A little more rocked-out than our typical Canyon track, but the great retro vocal overdubs recall everything good about rock-n-roll from The Monkees on up.
"Tobacco Tin" – Fabian Holland
Sometimes a deep track takes its time to insinuate in, and this beautifully fretted deep, deep track from his second album is vetty, vetty British, moody and engaging.  It's no surprise the youthful Holland is supporting UK folk warhorses Fotheringay on their current tour.  This album isn't easy to find, so we'll give you a link to Amazon UK.  Plus we've added a couple of other tracks from the evocatively voiced Holland.  This one was a late find, but certainly one of this best.