New Tracks on Laurel Canyon Radio – Week of August 7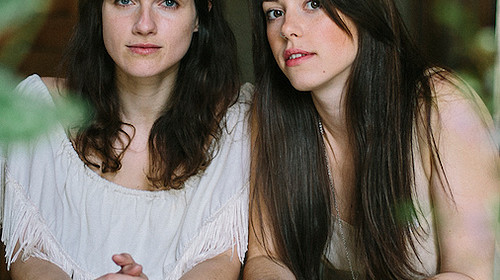 New Tracks on Laurel Canyon Radio – Week of August 7
Our new tracks this week represent a world-class set of additions to our lineup.   We find plenty of good music for your listenin' and chillin' pleasure but this week seemed to have an extra cherry on top.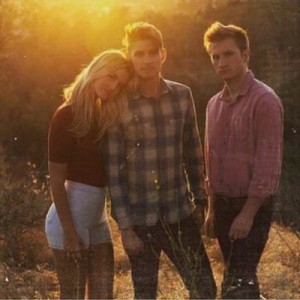 "Can't  Control The Weather" – Fairground Saints
The spiritual brother of the Doobie Brothers' "Listen To The Music", "Can't Control The Weather" is the debut single of LA based folk rockers Fairground Saints.  The full album is out on August 17, but if this and other You Tube tracks are any indication, we are in for another musical earthquake in the canyon.  Likeably breezy and uplifting with a gruff lyrical undercurrent, make this your theme song!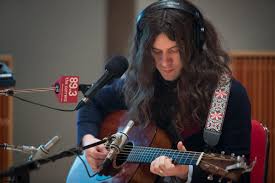 "Pretty Pimpin" – Kurt Vile
The follow-up to 2013's "Walking On A Pretty Daze" isn't out until late September, but an early listen of Kurt Vile's new trippy rock treatise indicates his considerable quirky forces are all still in-tact.  This early release single is the first taste, but tracks like "Dust Bunnies" and "Wheelhouse" on the new album "b'live I'm goin' down" will further cement Vile's status as a pre-eminent  2010's songwriter and musician.
"Kodiak" – Ultimate Painting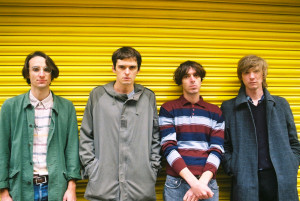 We were all over U.P.'s 2014 self-titled debut the day it came out and we are rewarded to this harmoniously tune-filled follow-up "Green Acres" just 10 months later.  The hippy, trippy vibe recalls so much before it, but this is an original and important American band .
Forgive me for confusing this North Alberta folk-roots duo with 2014' pop chart phenoms Clean Bandit, but this delightfully understated debut has stylish and stately written all over it.  We bypassed the wistful first single "Rosalie" for this spare country ballad directly descendant from "The Water Is Wide".    The whole album is a bit of a slow burn, so give its incandescence time to set in.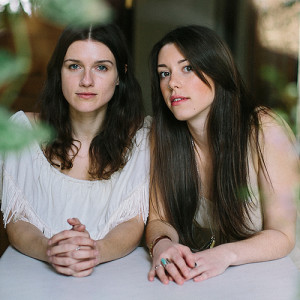 "You Don't Have To Be Right" – Danny O'Keefe
Danny O'Keefe has one hit – the 1973 shaggy folk-pop gem "Good Time Charley's Got The Blues" but he's been recording for the last forty years and with a new album out, we thought we'd reintroduce him to a new generation.  Check out our website in the band section to hear more from this iconoclastic singer-songwriter.