New Tracks On Laurel Canyon Radio Week of December 18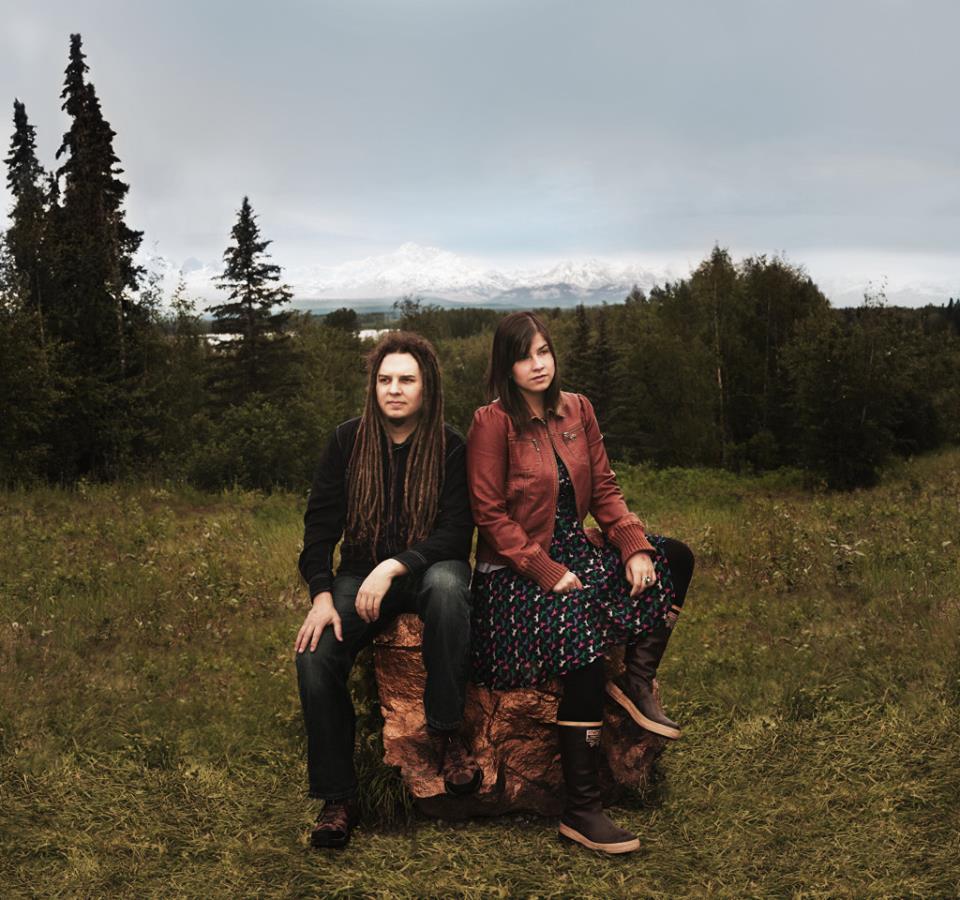 New Tracks On Laurel Canyon Radio Week of December 18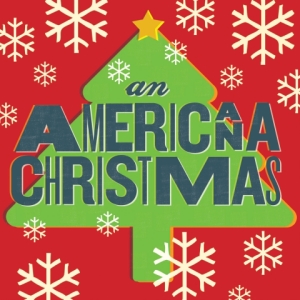 "Season Of My Memory" – Max Gomez
"FaLaLaLaLove Ya" – Nikki Lane
We like to ho-ho-ho-hold off on playing Christmas music until the week before Christmas and here we are with two delicious new tracks from the Americana Christmas CD from New West Record.  Although the Gomez track has a morose-I'll-never-be-happy-on-Christmas quality to it, these two new tracks plus older ones from the likes of Johnny Cash, Emmylou Harris and Bob Dylan will give you enough seasonal spirit without the Feliz Navidad induced wretching.
Alaskan singer/songwriter and self-proclaimed "Sleetmute Sweetheart" has conjured up a snowy batch of frostbitten winterscapes just in time for 2015's next polar vortex.   We've also added the track "Hard Love" a wistful meditation for those who can't get far enough away from "Summertime Sadness".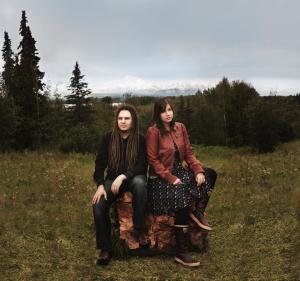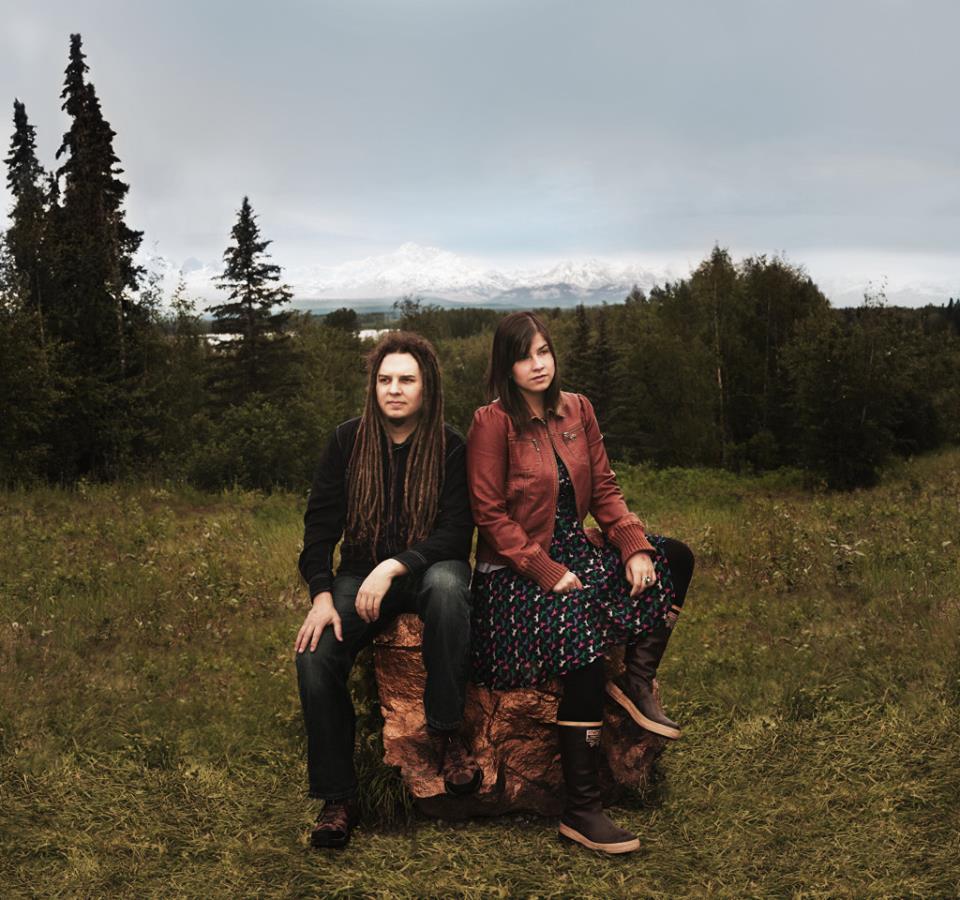 The title track from Kudzu Kings leader Tate Moore new solo release from Hill Country Records goes down smooth and clear-voiced.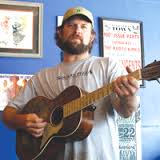 "Crazy In June" – Mexican Gunfight
Yes, we're ready to leap forward into June with these Portland based jammy roots rockers lead off track from the new release "Long Play"