New Tracks On Laurel Canyon Radio Week of December 4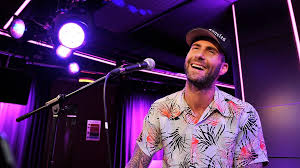 New Tracks On Laurel Canyon Radio Week of December 4
"Out Of Hand" – The Bangles
https://www.youtube.com/watch?v=QM7kCcfdcsE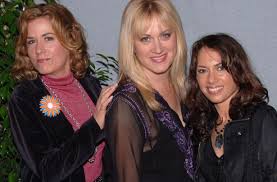 If you have been waiting thirty or more years to hear that perfect bit of precisely 60's California retro jangle from The Bangles, wait no more.  Their Thanksgiving Day release of rarities includes this rocking track from their 1981 Bangs EP will make you yearn for an album full of 2-minute homages, which is precisely what they have delivered here.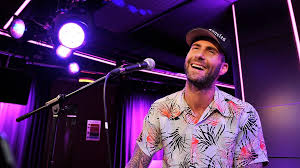 I am working on a separate article about the BBC Lounges' decades presentation of contemporary cover tracks, but in the meantime listen to Adam Levine's almost morose reading of Voice-mate Pharrell Williams ubiquitous chart monster, in which his purpose was to turn the happiest song in the world into the saddest.
<iframe width="560″ height="315″ src="//www.youtube.com/embed/kOh6iATnEnw?rel=0&amp;controls=0&amp;showinfo=0″ frameborder="0″ allowfullscreen></iframe>
"Close To Me" – House Of Hats
https://www.youtube.com/watch?v=PZJSg1fTHSY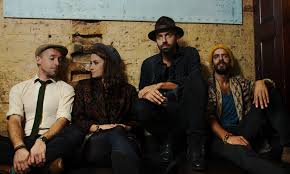 This tracks slipped through the cracks when it came out last April, but this is a harmonic convergence of epic Canyonesque proportions.  Also, included is a link to House of Hats' equally wacky living room edition of "Happy" with Will & The People
"Slip Away" – Jonathan Byrd
I am embarrassed to admit that it has taken me 8 albums to discover this North Carolina troubadour, but Laurel Canyon Radio predicts a Byrd binge in the future if the lead single and other tracks from Mr. Byrd's new album "You Can't Outrun The Radio" are any indication of his clear eyed laconic vocals and ear for harmony.
"Rising Phoenix"– Dangermuffin
Fifth album from these metaphysical jambanders Dangermuffin "Songs From The Universe" says it all.  Rootsy, approachable and a great track for getting your indie-dance sway on. Beautiful guitar intro on this one!