New Tracks On Laurel Canyon Radio Week of January 7, 2015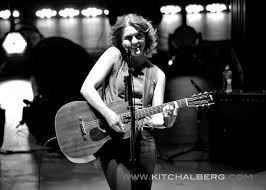 With a paucity of new releases heading our way during the holiday season, we collectively breathe a sigh of relief as the tap is turned on again and we get some early exposure to new tracks added this week on Laurel Canyon Radio:
"The Eye" – Brandi Carlile
From Ms. Carlile's forthcoming March release "The Firewatcher's Daughter", this plaintive harmony track takes everything we love about Bonnie Raitt, Linda Ronstadt and Sheryl Crow and turns it into a giant soup of beauty.  All hail the new queen! March 3 can't come soon enough.
"Julep"  – The Punch Brothers
Moving the bluegrass twang and ornamentation to the periphery and placing the Avett-reminiscent singer-songwriter stateliness to the fore, this track from the late January "Phosphorescent Blues" CD assures the Punchsters a wider and even more appreciative audience.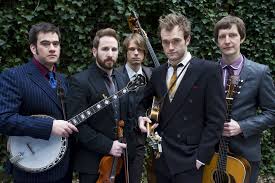 "What's Love Got To Do With It" – Rose Cousins
Turning Tina Turner's biggest hit into a slow roasting lament, Canadian indie star Rose Cousins new release is waiting in the wings for a February 2015 release.  Until then, enjoy her 4 track sampler including this gem.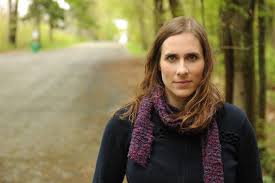 It's Cool I'm Fine – Songs Hotbox Harry Taught Us
There's many great Americana tracks on Big Sur's oddly named ensemble Songs Hotbox Harry Taught Us from their eponymous just released debut sounds like it just crashed the waves in Morro Bay, and we're loving this ensemble already.  We put this track out front first, but there are a lot of sweet moments on this promising debut.
http://songshotboxharrytaughtus.wordpress.com/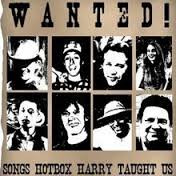 Lake Song – The Decemberists
OK…we won't be too offended to see that The Decemberists have skipped Coachella but are headlining New York's Governor's Ball, but these Portlandia'ers have always proclaimed their love/hate relationship with our fair canyons.  All is forgiven with this beautiful unironic track from their new 2015 release,  "What A Terrible World, What A Beautiful World".