New Tracks On Laurel Canyon Radio – Week Of July 30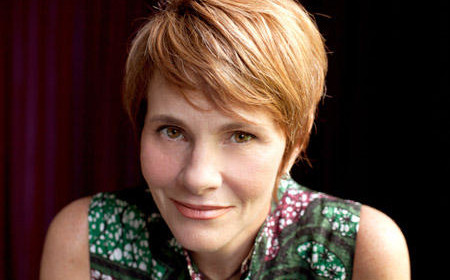 New Tracks on Laurel Canyon Radio – Week of July 30
Ah, the dog days of summer are upon us.  The "summer song" Grammy winners have been officially anointed and the record labels are warming up for their big fall releases (well maybe that's not happening).  What have we got on the air that is giving us the warm fuzzies in an already steamy summer?
"Take A Picture Of This" – Don Henley
Mr. Henley's first album in fifteen years looks like it is shaping up to be an instant classic on Laurel Canyon Radio.  Written in Henley's native Cass County (hence the album title "Cass County"), this is ostensibly an-all country record, but for those familiar with the early work of the Eagles, none of the music delivered here will come as a surprise.   Although both mainstream country and pop radio isn't interested in anyone who isn't drinking at a club these days, Henley's grown up country music may not signal the giant Eagle-rising-like-a-phoenix comeback he might wish for, but the voice, the intonations and the song-writing is still all wonderfully intact.
"Hard Time" – Eggplant Heroes
Speaking of some classic country, these indie "upstarts" from Madison, Wisconsin, serve up a nicely blended bowl of mountain gospel, country inflected pop and all things accessible on this very indie release available on Bandcamp.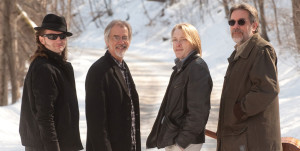 "Lead The Way" – The Fog Lights
If our music director spends too much time on Bandcamp, he envisions himself a rock impresario, discovering wonderful new indie bands and rocketing them to stardom.  Perhaps with visions of an Eggplant Heroes and The Fog Lights master-jam, he also picks this wonderfully strummy,  harmony-guilded folk tune from St. Louis duo Jim Peters and Justin Johnson, known as The Fog Lights to click this week.  Comparisons to The Milk Carton Kids will abound here, and rightfully so, as that would be a high complement.  Not as high as the beautiful harmonies here though.
"The Way You Love Her" – Mac DeMarco
The hotly anticipated new release from Canadian wunderkind (new album "Another One") is filled with the same kind of squishy hippie pop (or jizz jazz as DeMarco calls it) as previously releases, but the consistency of infectious pop could put DeMarco on the mainstream map (if he wasn't there already).  We've been playing this track (plus several other standouts from the album) for some time, but this song just keeps on growing on us .
Shawny came home!  Look who's back with a nice spare arrangement of an old Tom Waits track that puts her stunning vocals front and center and jettisons some of the fussy arrangements that had found their way into Ms. Colvin's music over the years.  For fans who would still yell "Shotgun Down The Avalanche" at her concerts, this tracks for you.