New Tracks On Laurel Canyon Radio Week of March 19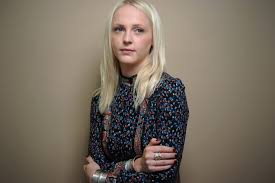 New Tracks on Laurel Canyon Radio Week of March 19
For those bemoaning the lack of "good music" on the radio, you haven't been listening to Laurel Canyon Radio.  Everywhere we turn we find great talent, this week included.
First, a big shout out to Knoxville singer-songwriter K. Adem who is slaving away on our new top-of-the-hour interstitial track…we'll also be playing some of his tracks and featuring his great talents on LCR in the coming weeks!  Listen in!
http://kyleadem.com/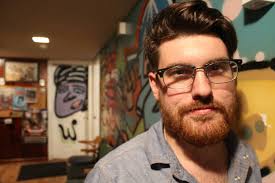 "You're Out Wasting" – Andy Shauf
http://www.andyshauf.com/music
What starts out as a standard issue pub tune by prolific singer-songwriter Andy Shauf turns into a whole 'nother kettle of fish at the chorus.  You'll check your calendar to make sure you weren't just transported back to 1970.  Lead track from Shauf's new LP "The Bearer of Bad News" doesn't have as big as a transformative moment as the chorus turn in "You're Out Wasting" but there is plenty to recommend here.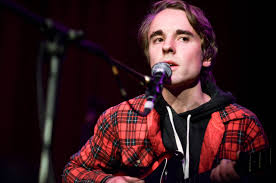 "Come People/Sacred" – Xavier Rudd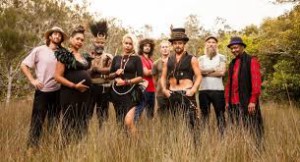 Lead single from world-folkie Xavier Rudd's latest Nanna is a crowd pleasing reggae ditty with an equally appealing "drop everything and unite in song" video, inexplicably paired in the You Tube video with the more somber but pretty "Sacred" track.  Beautiful!
"I Feel Your Love" – Laura Marling
http://consequenceofsound.net/2015/03/album-review-laura-marling-short-movie/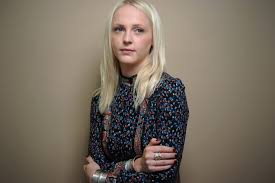 Another stand out track from Ms. Marling's new "Short Movie" release on Ribbon Music, in rave reviews comparisons to Joni Mitchell's Blue-era recordings abound.  Elegant and thoughtful, Laura Marling is at a sustained peak in her musical prowess.
"Rain Soaked Cloud" – Jeff Larson
http://www.jefflarson-music.com
Released in mid-2014, an expanded edition of "Close Circle" has been released in January, but we are still loving on one of the tracks from the original recording, "Rain Soaked Cloud".  Palling around and recording with the likes of America's Dewey Bunnell and Gerry Beckley bare that beautiful 1970's Laurel Canyon melancholia.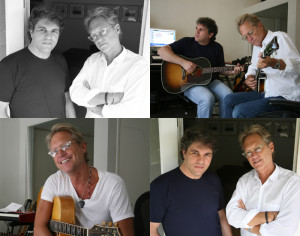 "Hello Goodbye" – Simone Elliott &  Tuya Klangwerk

https://www.youtube.com/watch?v=gvVIg5ESHLc
Skimming through Amazon, Laurel Canyon Radio came across this presumably German duet between Simone Elliott and the group Tuya Klangwerk….not finding a lot of info on these beautifully blended vocalists, but we're enjoying them immensely, so we think you should too!  Anyone who can fill in the blanks on this gorgeous track and it's originators would be greatly appreciated.