New Tracks on Laurel Canyon Radio – Week of October 13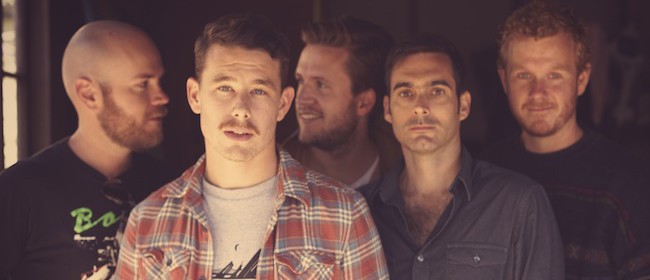 New Tracks on Laurel Canyon Radio – Week of October 13
No spooky Halloween tracks for our listeners this week – but always some great "canyon music coming up on the radar:
• "Limit of Love" – Boy & Bear
Aussie indie faves Boy & Bear return with this gorgeous title track from their newest release, pushing and expanding the folk- pop sensibility that informed 2013's critically lauded "Moonfire". There isn't a filler track amongst these great tunes.
• "High And Dry" – Frankie Lee
From the Willie Nile school of sincere Springsteen imitators comes this credible and original in his own right artist.

* "Remind Me" – Brooke Annibale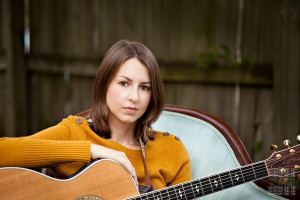 Hauntingly pretty pop is the name of the game on Pittsburgh singer-songwriter Brooke Annibale's on fourth release "The Simple Fear". No games here, just a straight ahead clear voiced stunner of a single to warm you up as the leaves begin to fall (somewhere…not here in LA..but somewhere).
• "Avalanche" – Duncan Sheik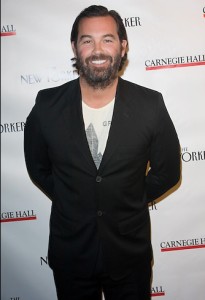 Some sonic epiphany has socked Duncan Sheik in the face on the just released Legerdemain on +180 Records, an apt label for a pop musician who turned his back on radio to go on to produce Broadway shows and explore other musical muses. This ostensibly chill electronica album is a good fit for Sheik's still warm and hopeful vocal style, and this track, recalling Peter Gabriel, is just one of several delicious aural feasts to pick from. While it may be overlooked on the charts, this is a lovely late night make-out record if there ever was one.
.
• "Our Hearts Will Hover" – Daniel Martin Moore
From the commonwealth of Kentucky (his website's flourishing reference) comes Sub Pop Records' Daniel Martin Moore and this pretty, pretty track from his fifth album "Golden Age", Our Hearts Will Hover has a gospel soul uplift apparently reserved for white boys from a certain part of the country. Having toured and recorded with Jim James of My Morning Jacket, Ben Sollee et al, a burnished indie-rock cred fills the quiet spaces around this standout track.