New Tracks on Laurel Canyon Radio – Week of September 11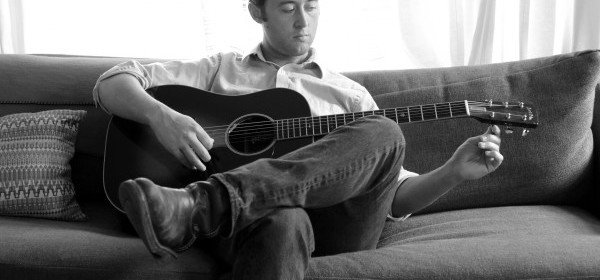 New Tracks On Laurel Canyon Radio  – Week of September 11
It's harmony September – with some great tracks and the discovery of an amazing woman who we think has the presence of Adele and the pipes of Aretha!
Massachusetts-based ensemble whose electic blend of 60s folk, clever wry wit, classical arrangements, soaring harmonies and a modern indie-rock sensibility have earned them a featured spot at this coming weekends' Sisters Folk Festival in Oregon.  The four vocalists (Don, Auyon, Harris and David) have created a CSNY like sound scape that many have only been able to aspire to.  Their album "Birds Say" drops September 14.  Coming to the El Rey in LA November 6.
"LA Lately" – Israel Nash
This drowsy LA track sounds like the love child of Neil Young and Don Henley dropped some acid and invited us to the porch to listen to something they thought up right there.  A chilled track from Nash's upcoming "Silver Season" LP (October 9)
"Superstar Wonderful Weirdos " – Alanis Morisette
This previously unreleased "Jagged Little Pill"  track gives us pause to wonder….what the heck happened to Alanis Morrisette?  It seems if she could leave this quirky sounds-like-a-hit track off her mega-popular career-defining album, she surely must have had a lot of other material up her sleeve.  Alas, that wasn't to be, but it's quite fun to step back in time and here what certainly would have been yet another track to have embraced the quirky, goofy sweet story teller that emerged twenty years ago.
"Across The Mountains" – Ben Gilmer
West Virginia singer-songwriter wows us to smithereens on this The Band-inspired track from his debut effort "Russell County Fair".  Some cooking harmonies, some sinewy bluegrass pickin'…a most enjoyable effort!  We're excited about this young man's future!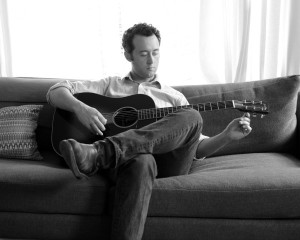 All right, she hasn't recorded anything in the studio, she has been featured on a couple of tracks for other artists including American Idol finalist Clark Beckham, but if you want to witness overwhelming talent in the raw and something extra special, check out the video below.  We can't legally play it on the station (we haven't found the track anywhere to purchase) but check out this Nashville based Christian-singer Abbey Smith and your draw will drop directly out of your skull and wonder when she will have her moment.  If it were up to us at Laurel Canyon Radio, it would be very soon!