New This Week on Laurel Canyon Radio – October 26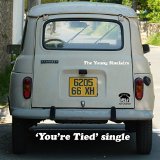 New Tracks On Laurel Canyon Radio This Week
1) You're Tied – The Young Sinclairs
http://theyoungsinclairs.bandcamp.com/album/youre-tied-mona-lisa-cassette-single
This frothy bit of jangle pop from the Sinclairs' anthology release "This Is The Young Sinclairs" tears a page right out of the Hollies 1966 playbook. With groovy harmonies that sound like they just ferried across the Mersey, it's surprising to see the Sinclairs' ship firmly planted in Roanoke, VA.
2) If I Stopped Loving You – Easy October
http://easyoctober.bandcamp.com/album/sweethearts-before-the-fall-lp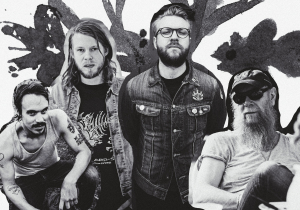 First track from sophomore release "Sweethearts of The Fall", "If I Stopped Loving You", is a timeless mid-tempo rocker as Americana as any band from Sweden has a right to be.
3) Saviour (I Tried) – Caitlan Harnett
We've already put "Benny" and "Honey Are You Alright" in rotation on our station,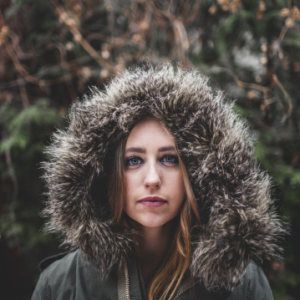 but we couldn't help but put a third track from Ms. Harnett's amazingly accomplished debut album "The River Runs North" into the mix. What's this Aussie doing besides sounding like a modern day Joni Mitchell? Hopefully touring the states soon!
4) Get Up Child – Naomi Shelton & The Gospel Queens
http://pitchfork.com/reviews/albums/19528-naomi-shelton-the-gospel-queens-cold-world/
What on earth is this gospel raver doing on Laurel Canyon Radio? Moving us to redemption that's what! Shelton's second release on Daptone Records turns the spiritual heat up a few degrees.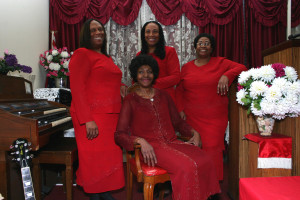 5) Tijuana – Harry Manx
http://www.last.fm/music/Harry+Manx/_/Tijuana
I am admittedly late to the game on lap slide guitarist and multi-instrumentalist Harry Manx, but I am willing to make up for lost time with this 2010 lead track from Isle of Manx, that sounds as easily at home up in the Canyon as it might in Rajasthan.