New Tracks Laurel Canyon Radio – September 21, 2015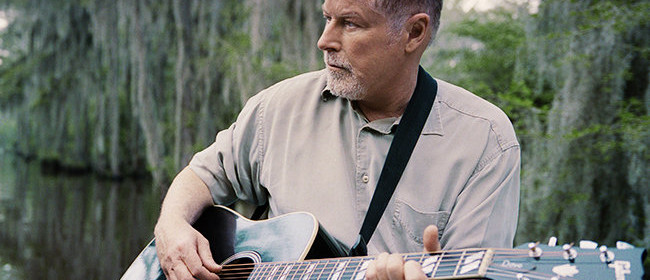 New Tracks on Laurel Canyon Radio – Week of September 21
This sweltering summer is over (at least on the calendar) but we've got some new cool tracks to snuggle up to the radio with as the nights grow colder and longer.
• "California Steamer" – Gospelbeach
Somewhere between the unholy alliance of Northern and Southern California rock histories lies the Beachwood Sparks-esq group Gospelbeach. Also featuring Neal Casal, Gospelbeach is splitting the difference even in lyrics (44 miles from Lompoc) in this harmony laden, steel string bedazzled, jam-a-rama that literally has something for everyone.
• "Love 3X" – ZZ Ward
Recalling a bluesier, ballsier American version of Lily Allen, this raunchy pop blues jam is the first track off "This Means War" (out October 3). With its group sing-a-long chorus and hellzapoppin xylophone, this great paeon to passionate love (good and bad) certainly is memorable.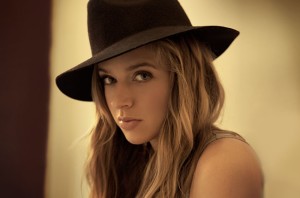 • "Praying For Rain" – Don Henley
On the eve of Henley's first solo album in fourteen years (Cass County on September 25) , he keeps releasing competent single after competent single to radio. If you're wondering which one (if any) will actually be a radio hit, put your money on this timely plea for draught relief featuring a killer chorus and soaring harmonies

.
• "Short Haired Woman Blues" – Dave Rawlings Machine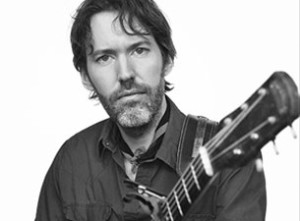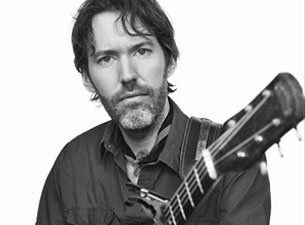 This southern Gothic Neil Youngish opus is a slow burner from Rawlings' "Nashville Obsolete". With an idiosyncratic artist such as DRM, just jump in and enjoy. This track is as gorgeous as any to start with.
• "Harder To Lie" – David Ramirez
The radio single from Austin-based singer-songwriter Ramirez (from the new album "Fables" might be "That Ain't Love" but we've glommed on to this wistful tale of a smooth talking ladies' man caught on the horns of love. With elegant pedal steel and evocative phrasing, we vote this track as the next single.