New Tracks Laurel Canyon – Week of February 13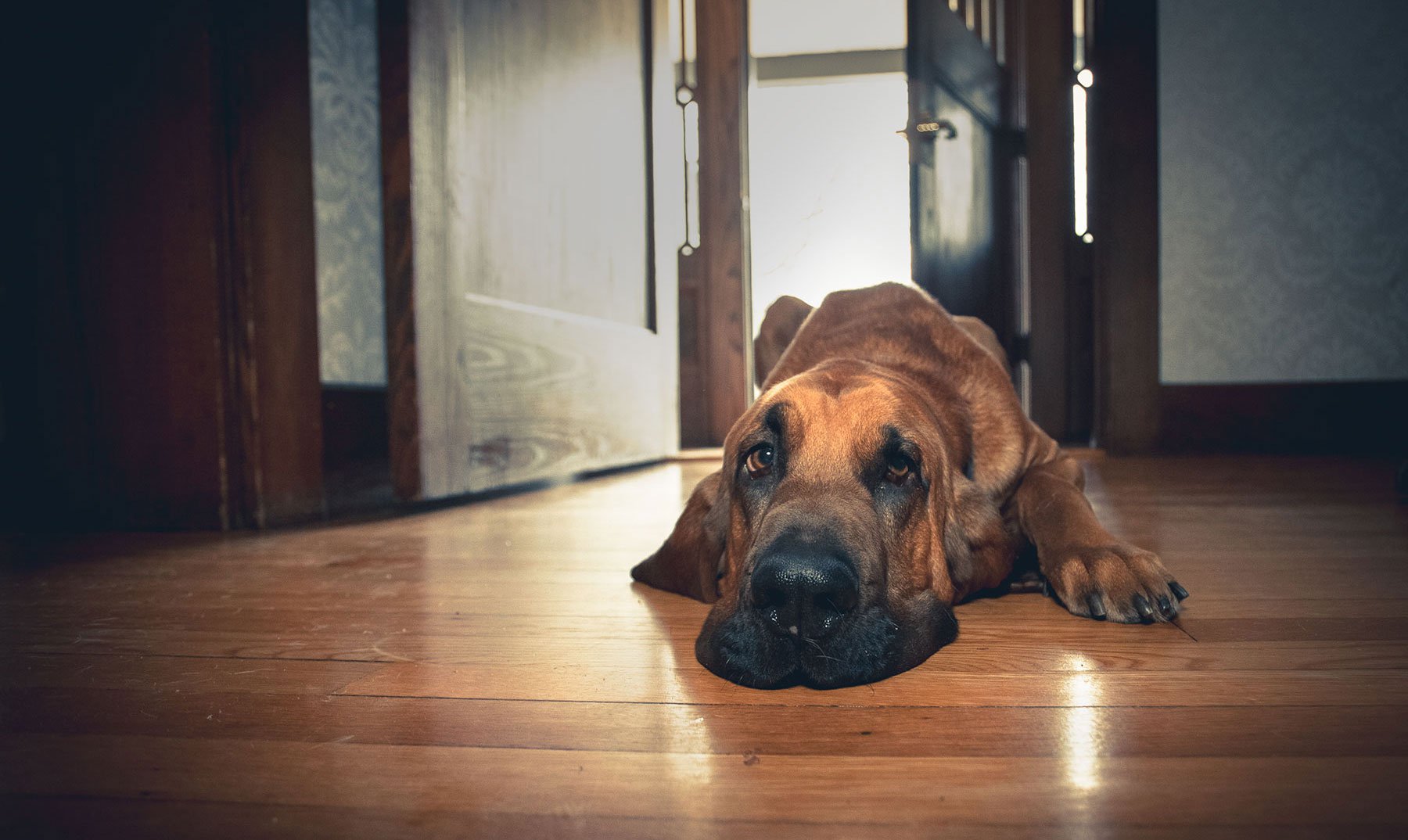 New Tracks On Laurel Canyon Radio Week of February 13
http://caitlincanty.com/video/
Singer-songwriter Caitlan Canty has an assured and high lonesome voice paired with a group of tracks from her debut "Reckless Skyline"  that have us bowled over here at the station.  In addition to the debut single, check out the other standout tracks including "True" and "My Love For You Will Not Fade".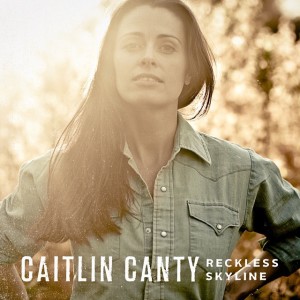 "Sweet Little Bloodhound" – Sweet Little Bloodhound
http://sweetlittlebloodhound.com/#about-us
New England based trio formerly known as the Devlin Miles Band, you can catch this band on the rise almost weekly at Putnam's Unplugged in Brooklyn (far from LA), but their unmistakably Southern soul and accomplished LA session type chops make them a great band to watch.  Check out their very Southern contemporary take on Fleetwood Mac's "Gold Dust Woman".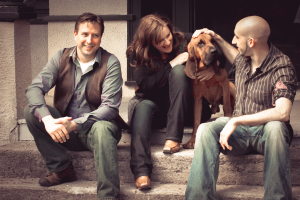 "Easy Lyin'" – Pullman Strike
http://pullmanstrikenc.bandcamp.com/
I don't care how reminiscent of the Mumfords' "The Cave" the opening riff sounds, this indie band sounds like they would be an opening act for Poco four decades ago.  A great sound that feels retro and tomorrow all at the same time.

"Open Book" – Jose Gonzalez
Another standout track from the just released "Vestiges and Claws" CD, Gonzalez is a singular artist of chill acoustic rectitude.  Although it is easy to say he's traveling down the same lanes as Nick Drake, Josh Radin, Ray LaMontagne or Amos Lee, Gonzalez takes his time to getting where he wants, but the payoff is unexpected and sweet.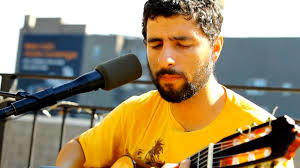 "Month of Bad Habits" – Andrew Combs
http://www.andrewcombsmusic.com/video/
Nashville singer songwriter Andrew Combs goes down smooth and this great lead single from his sophomore release is perfect for that ride up the Canyon.