New Tracks on Laurel Canyon Radio Week of February 27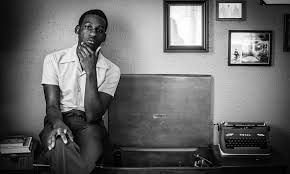 A blush of fantastic new tracks have been added to our playlist this week and here are just a few of the standout cuts:

Lead track from March sophomore release "Little Neon Limelight" finds Houndmouth with their eyes on the big stages at the festival circuit.  Eminently tuneful without losing any of their earlier charm, early predictions say this song will propel Houndmouth into the ranks of the Laurel Canyon elite.
"Pacific Street" – Vanessa Peters With The Sentimentals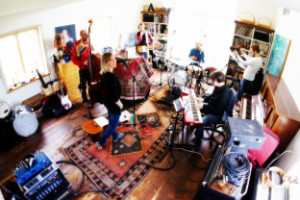 There's oceans in our neighborhood!  Beautiful, wistful track from Dallas singer songwriter Vanessa Peters and her frequent collaborators The Sentimentals from Copenhagen.  Although unsigned, V.P. and the Sentimentals are currently touring Europe, while in the meantime, contact info@vanessapeters.com for a free copy of this album!
"Coming Home" – Leon Bridges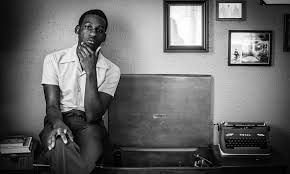 This delicious slice of retro soul portends the second coming of Amy Winehouse the same way a blast of air conditioning greets you at the door on a hot day.  This track will be playing long into the summer, especially made for anyone still making out in the back of a car near the lake.
"1952 Vincent Black Lightning" – Robert Earl Keen
https://www.facebook.com/robertearlkeen
Robert Earl Keen takes the Richard Thompson classic and turns it into a bluegrass lope all his own.  There are Thompson tribute tracks scattered about the yard, but this just released lead single from the full length album "Happy Prisoner The Bluegrass Sessions" is a stand-out.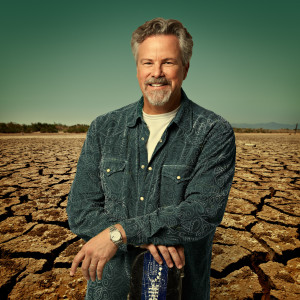 "For Those Who Want The World" – The Sunday Promise
http://www.thesundaypromise.com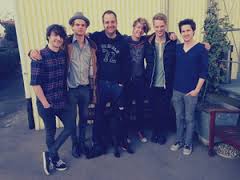 There is enough harmony on this track for five more songs, and we've featured these young German lads on what's new at Laurel Canyon Radio before.  These kids are the real thing.